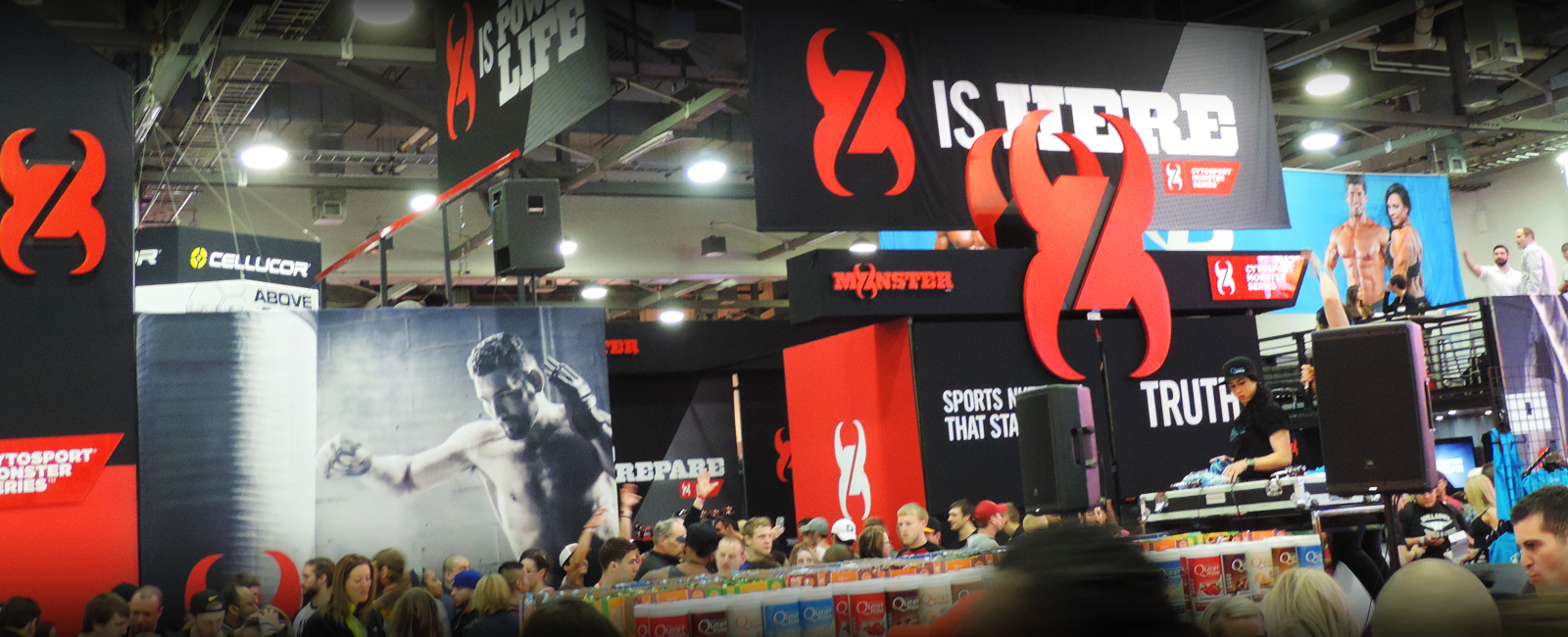 Create Your a Unique World for Your Company Story
Your best clients may never visit your corporate headquarters or production facilities, so they will miss seeing the scope of your company. No problem. Bring your company environment to your customers.
A Powerful Image for a Low Cost
Maybe your corporate headquarters are made for functionality rather than to impress visitors. For a fraction of the cost of upgrading your corporate environment, we can create a lavish space using a trade show booth and wow your customers and ideal prospects.
Large Format Graphic Images
Want to take your customers to the moon? No problem. A creatively-designed trade show booth can include spectacular images of any thing or any place you can think of.
Customize Booth Materials
Special materials may be part of your manufacturing story. We can find a way to include your special materials in the design of your booth. Specialty printing processes enable you to imprint your logo or other custom images directly on the substrate.
Versatility
Your trade show booth can be designed using a modular approach, so your booth can be configured for a large or small space.
Logistics Are Part of the Design
Custom packing cases make setup and take-down almost foolproof. Built to last, custom packing cases can be used for shipping anywhere in the world.
Create amazing effects in a limited amount of space with the cutting-edge innovations in large-format digital printing. We can design and deliver anything from tabletop displays for your sales force to exciting trade show exhibitions that grab and hold the attention of attendees.
Your Next Trade Show
Will your current booth enable you to compete effectively with other companies in your category? Your imagination is the only limit when it comes to trade show booth design. Let's talk about your competitive industry and come up with ideas to grab and hold the attention of trade show attendees. Give us a call for a no-obligation consultation.