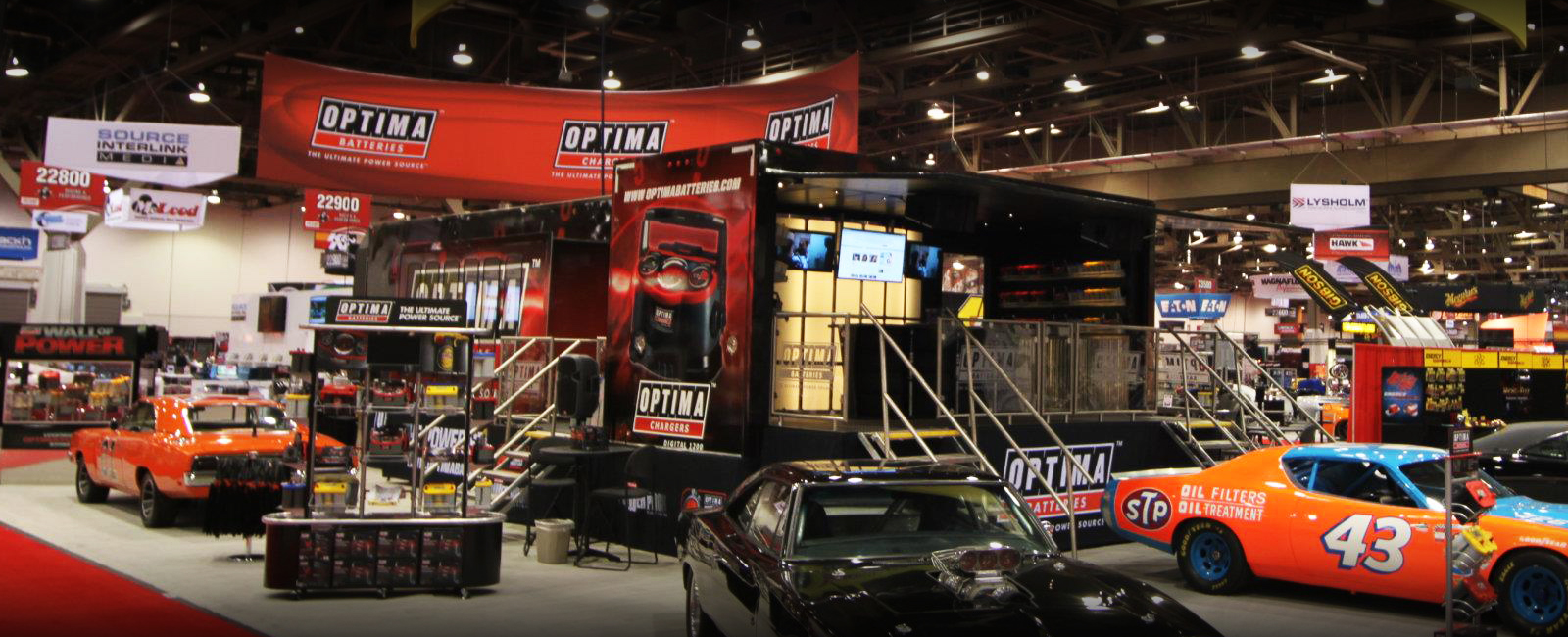 Targeted Advertising
With Point of Purchase (POP) displays, you don't have to rent billboards or purchase advertising space of any kind. Your advertisement is placed in your own store. And what better target customer could you choose than people who already shop at your store?
Catch Customers at Decision Time
An estimated 70% of buying decisions are made right in the store. Your POP display will get the wheels turning inside the heads of your customers and help them make the right buying decision on the spot.
Freshen Your Image Economically
New store fixtures or a complete renovation might not be an option for you right now. But you can create a vibrant new look using POP for a fraction of the cost of permanent fixtures.
Launch Your New Product
Introducing a new product line? Make it easy for your retailers to feature your product with an eye-catching POP display. The Print Path can help you with creative graphic design ideas and take care of sourcing the right materials and specialty printers for you. We can even prepackage them and drop ship them direct to retail locations.
Get Creative
Choose counter displays, window displays, free-standing floor merchandisers, display bins, banners, and display cases. You name it; we can help you create it.
Wide Choice of Materials
For short-term POP displays, choose a disposable medium, such as cardboard. For longer-term applications, get creative with your use of materials. The Print Path will find a way to brand your image and advertising message on practically any substrate you can come up with.
Our tremendous network of specialty printers gives us the ability to custom-tailor your in-store image with a fresh look anytime. Call us when you need help supporting the roll out of new products or just want to put a new face on existing products.