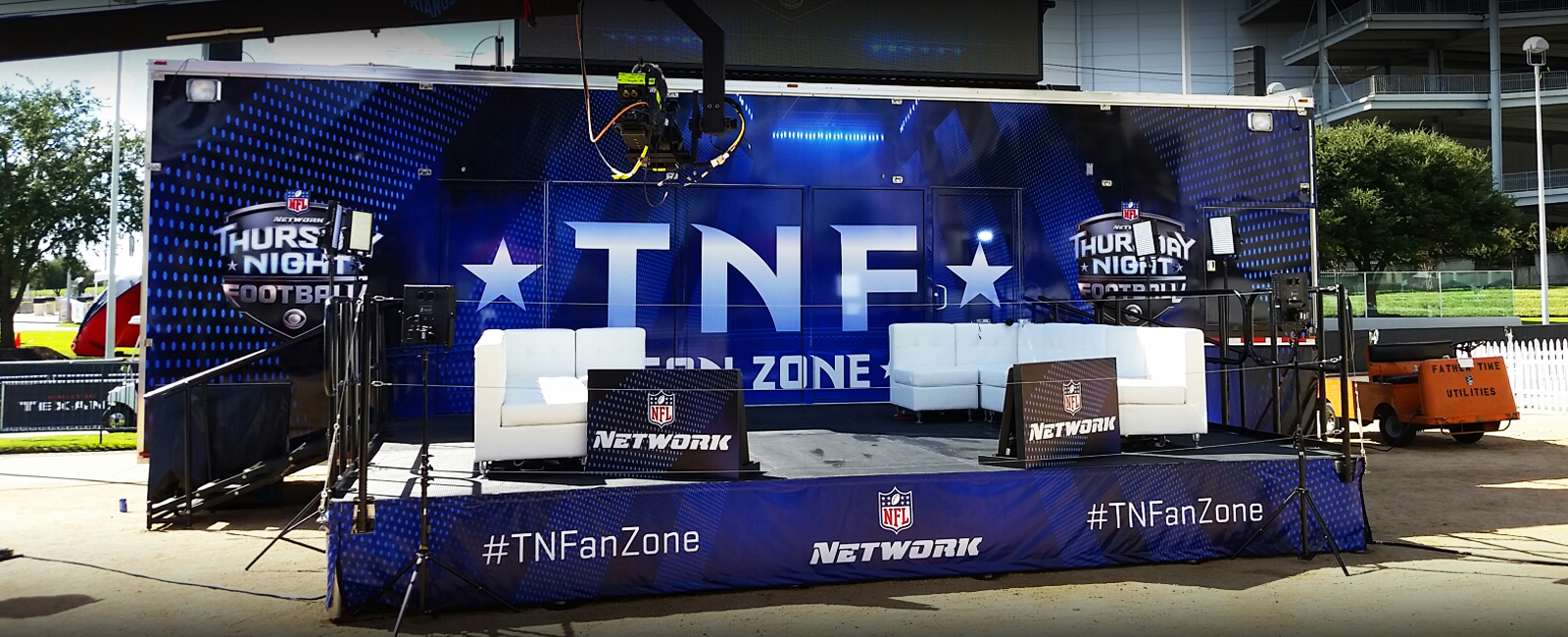 Want to wrap a bus with your large-format printing images? We can do that. Cover a wall with colorful graphic images? Our large-format printing services can handle that. And our large-format printing companies can print signs, billboard ads, posters, you name it.
Size Matters
Large Format Digital Printing refers to a huge range of product sizes, from 22" x 28" posters to wall graphics, billboards, or even buses.
Graphic Design
Virtually any image that can be put on paper with ink can also be printed on a variety of substrates using Large Format Digital Printing technology. Contact one of our design professionals today to find out how.
Materials
Due to our years of experience in this product, The Print Path has sourced some of the most unusual substrates you can imagine and found a way to affix images to them. The realism of today's digital printers is truly amazing, and has to be seen to be believed!
Cost-Efficient
Typical offset printing methods require extensive setup costs, so you need a reasonable quantity to make the cost per unit affordable. Not so with Large Format Digital Printing. Because the process is digital, low quantities can be printed at an affordable unit price, without sacrificing quality.
Finishes
For a more vibrant look, choose glossy finish lamination. A satin finish prevents glare (perfect for trade shows and exhibits) but does not provide the color enhancement of glossy finish.
Durable
Indoors, Large Format Digital Printing can last indefinitely, depending on the substrate used and environmental conditions. Outdoor billboards, banners, and vehicle wraps can last several years. Certain substrates include manufacturers warranties of up to five years. Call us for details.
Tell Your Story in a Big Way
You may already own billboards and not realize it. A vehicle can be a billboard, when covered with a large format digital image. Likewise walls, trade show booths, and showrooms. Bring us your creative ideas. We'll bring them to life.